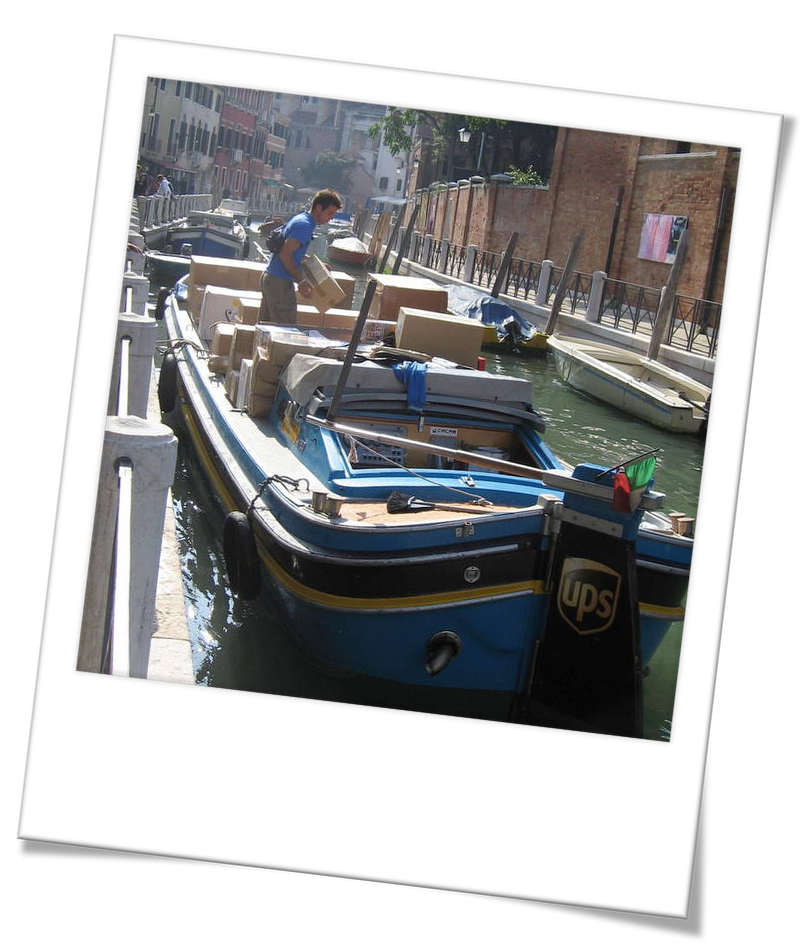 What we do:
The Mailbox is a full service packaging and shipping center specializing in small business and individual needs. Shipping is what we do no matter the carrier, so we can inform you of the best method to meet your needs. We offer services from all the carriers: UPS, FedEx, DHL and the United States Postal Service. Whether you want it to arrive by next day air, by ground, or by freight, we'll give you the most competitive price to get it there. Best of all, there are no lines! It's all about having options and our goal is to help you save time and money. It's what you deserve.
FedEx Authorized Ship Center

Priority Overnight Service
Standard Overnight Service
2-day Service
Express Saver
Ground
International Priority and Economy

---

DHL Authorized Shipping Center

---

UPS Authorized Shipping

Overnight
Second Business Day
Third Business Day
Ground Delivery Services
International Shipping

---

U.S. Postal Services

Priority and Express Mail
Parcel Post and Media Mail
Postage Stamps
Metered Mail
---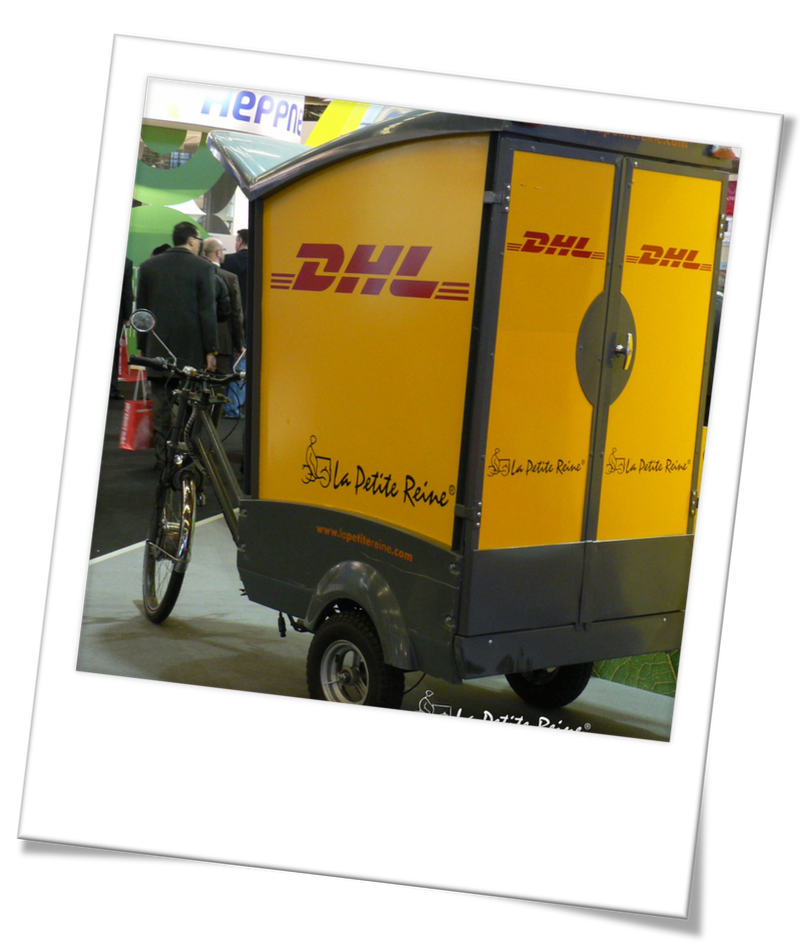 What are Hazardous Materials?
Hazardous materials come in a wide variety of forms and can be chemical, biological, radioactive, or a combination thereof. If a material or substance can cause harm to someone or something, it can be considered a hazardous material. The Postal Service's definition of a hazardous material includes many common household and consumer products. These items may not be hazardous during normal use or storage in your home but can present a significant hazard when placed in the mail due to vibration, temperature changes, and variations in atmospheric pressure. USPS Haz Mat Policy // FedEx Haz Mat Policy   // UPS Haz Mat Policy
Why can't I ship Firearms, Wine, Beer or other Alcohol?
The Mailbox & Business Service Center reserves the right to open and inspect all packages if we suspect the package may violate carrier or postal shipping regulations. All spirituous, vinous, malted, fermented, or other intoxicating liquors of any kind are nonmailable and shall not be deposited in or carried through the mail. Only licensed dealers, distributors, importers, manufacturers, warehouses and wholesalers may ship alcohol (of any kind) to other licensed entities or consumers. Pistols, revolvers, and other firearms capable of being concealed on the person are nonmailable and shall not be deposited in or carried by the mail or delivered by any officer or employee of the Postal Service except by licensed manufacturers and dealers, shipping one to another, in customary trade under such regulations as the Postal Service shall prescribe.
FedEx Policy   // UPS Policy  // DHL Policy  // USPS Sec. 1715/16