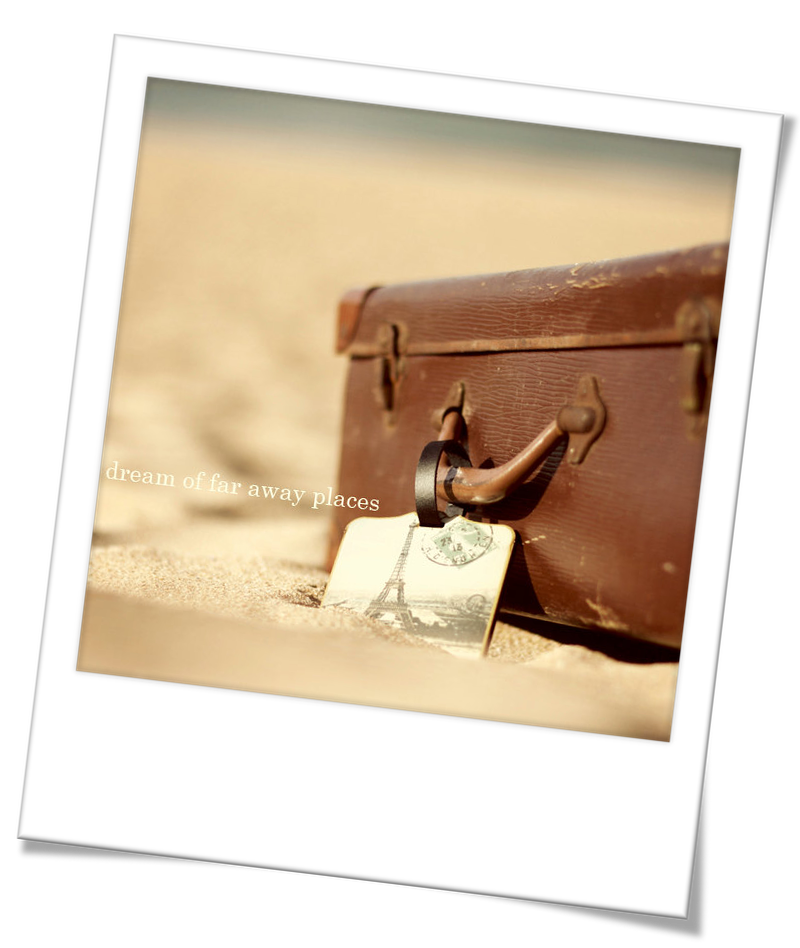 If you're traveling abroad, The Mailbox is the perfect place to get your US passport photo.
Price: $13 (for 2 photos)* or $22 (for 4 photos)
Free passport photo protector with purchase
Done in about 10 minutes* We recommend that you do not try to print your own digital passport photos. The government specifications are strict and delays can occur.
Department of State requirements for US passport photos.
2×2 inches in size
Identical
Taken within the past 6 months, showing current appearance
Must be color photos
Full face, front view with a plain white or off-white background
Between 1 inch and 1 3/8 inches from the bottom of the chin to the top of the head
Taken in normal street attire
Uniforms should not be worn in photographs
If wearing head-covering daily for religious or medical reasons include an explanatory statement
Do not wear a hat or headgear that obscures the hair or hairline
If you normally wear prescription glasses, a hearing device, wig or similar articles, they should be worn for your picture
Dark glasses or nonprescription glasses with tinted lenses are not acceptable unless you have a medical certificate
US passport photos only. The Mailbox does NOT process or provide passport documentation.